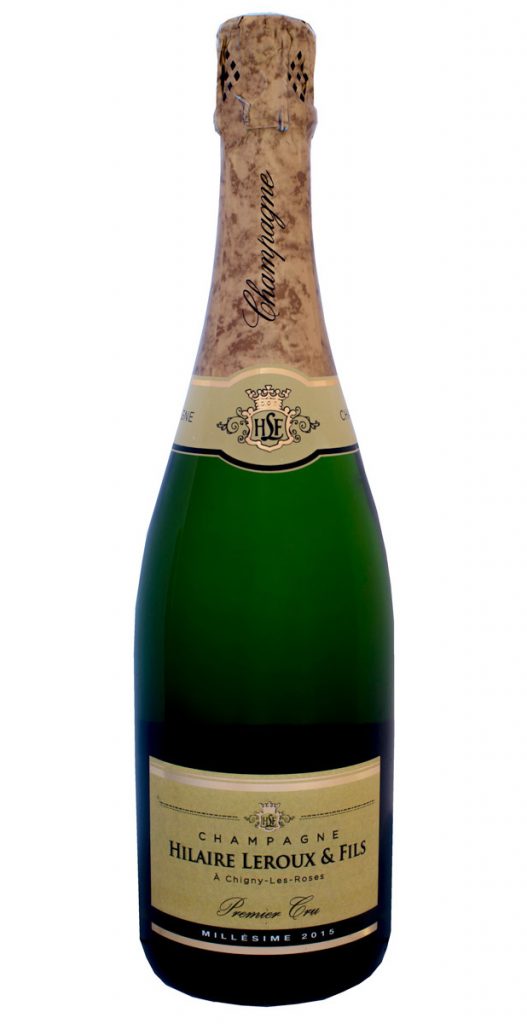 €21,50
Millésime 2018
I ER CRU
You might enjoy it with honey roasted duck and carrots aiguillette.
Blending
5 years of ageing in our cellar after fermentation
No malolactical fermentation triggered for a better ageing potential
Dosage : 8 g
Les Cépages
Chardonnay : 50 %
Pinot Noir : 40 %
Pinot Meunier : 10 %
Tasting notes
Appearance : Golden grey on fine bubbles.
Smell : Discreet and fine, where we find black fruits (plums), stone fruits (cherry: kirsch), with a touch of dried vegetables and aromatic herbs.
Taste : This complex body gradually becomes more refined to offer a creamy texture reminiscent of pastry.
The whole is well structured, typical of the 2016 vintage in Champagne.